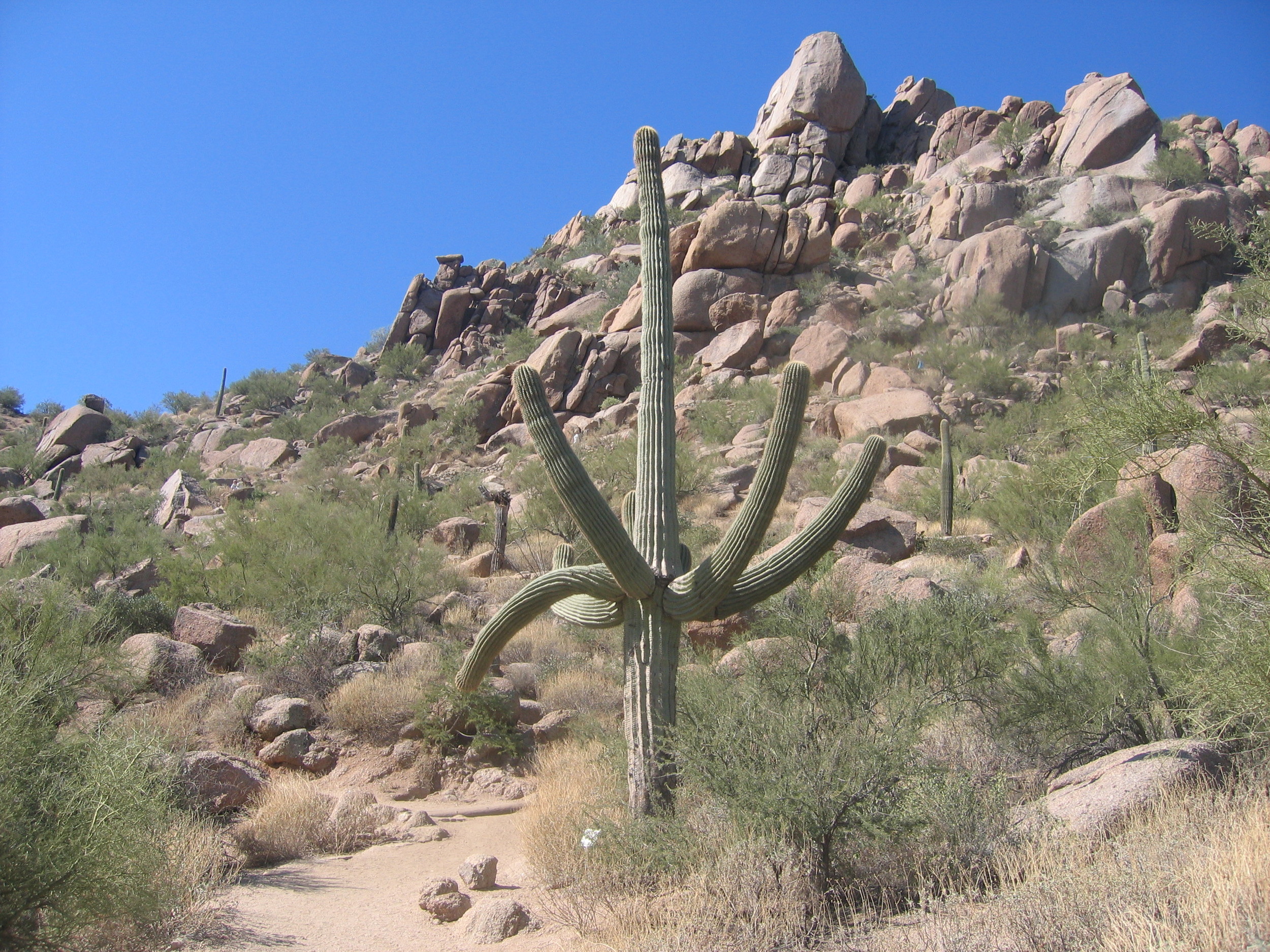 Hoene & Worrell
Serving the Twin Cities
since
1978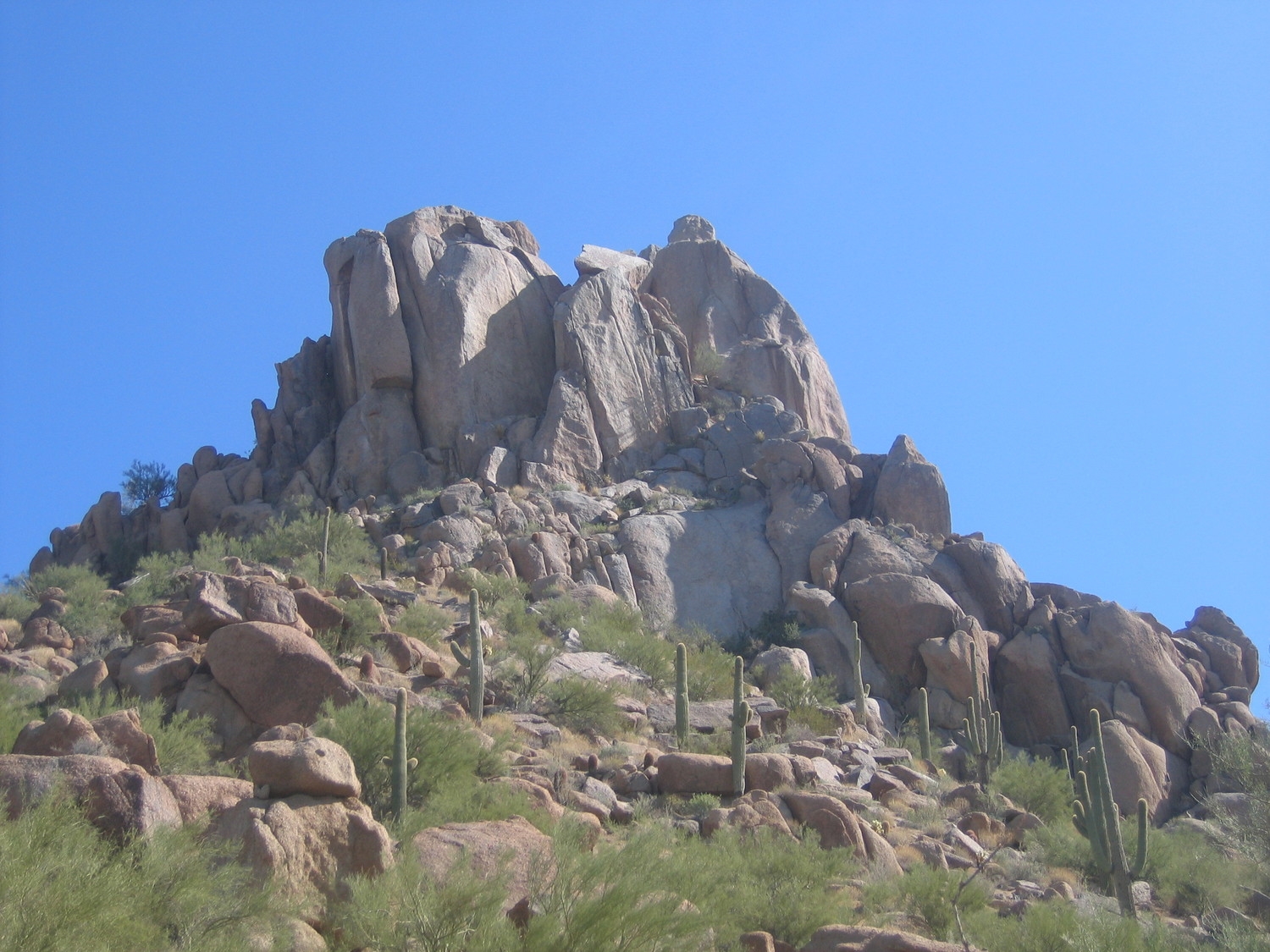 Probate Litigation - Contested Probate
Probate Administration
Trust Administration
Guardianship
Conservatorship
Business Owners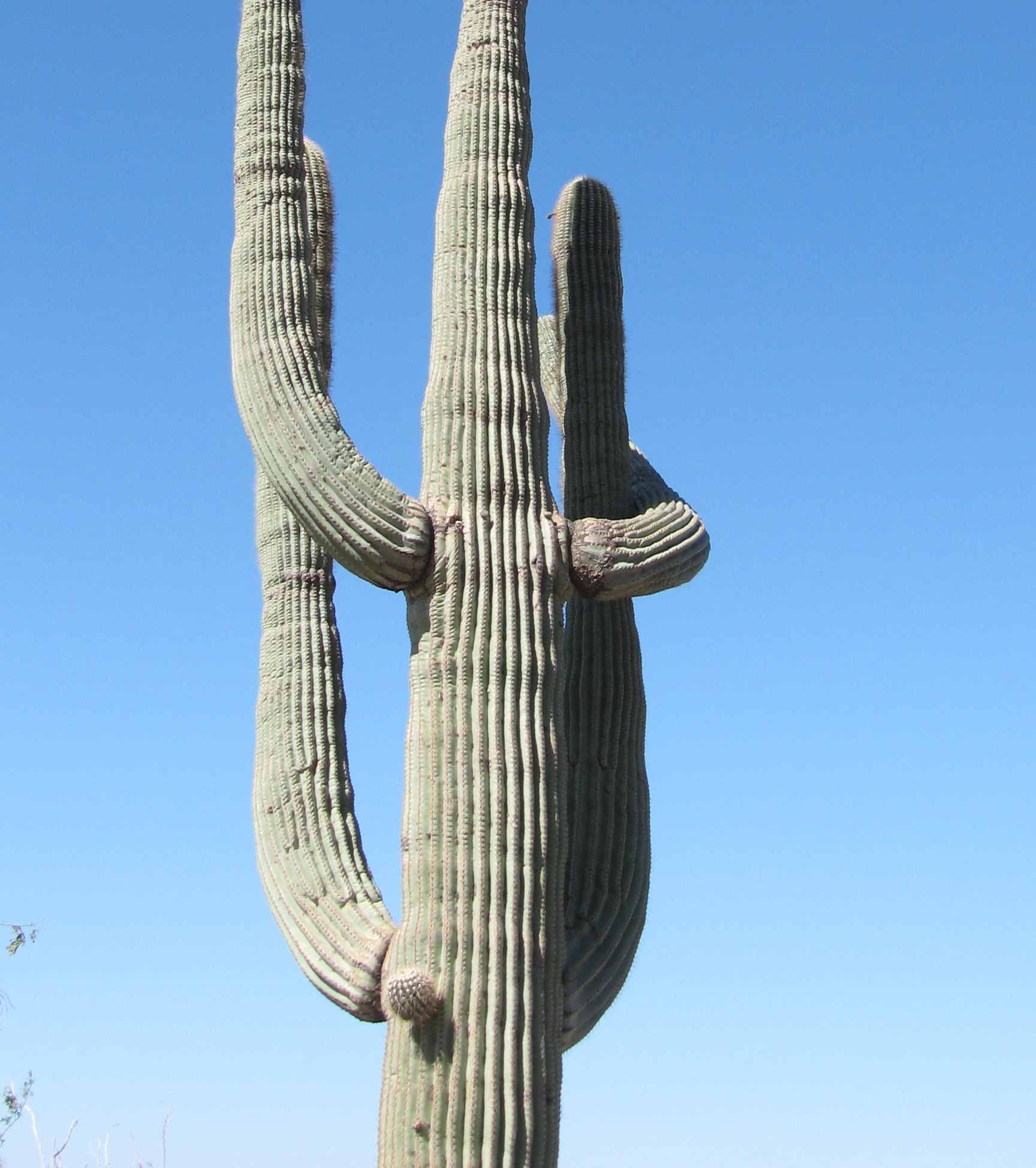 John P. Worrell - Attorney
John Worrell, a 1995 magna cum laude graduate of William Mitchell College of Law, is carrying on the firm's long established reputation of providing quality legal services to business and individual clients. Today, the firm's primary practice areas are Contested Probates, Probate Litigation, Trust Administration and Litigation, Guardianship/Conservatorship, and Limited Liability Company issues including start-ups, mergers, acquisitions, real estate, contracts, and business litigation.
Robert C. Hoene - Retired
Robert C. Hoene founded what is now known as Hoene & Worrell in 1978. John P. Worrell joined the firm in 2001, and in 2006, the firm changed its name to Hoene & Worrell.
After more than forty years of practicing law, Bob Hoene retired from the practice of law, but his ever present Rolodex of past clients, attorneys, experts, and business contacts, as well as thousands of hours of courtroom experience, remain available on a consultation basis to the firm. He can still be reached on his everpresent cell phone or by email, but he is no longer practicing law and cannot provide direct legal advice. .
Phone
(651) 222-2838
Toll Free Call
(844) 494-4949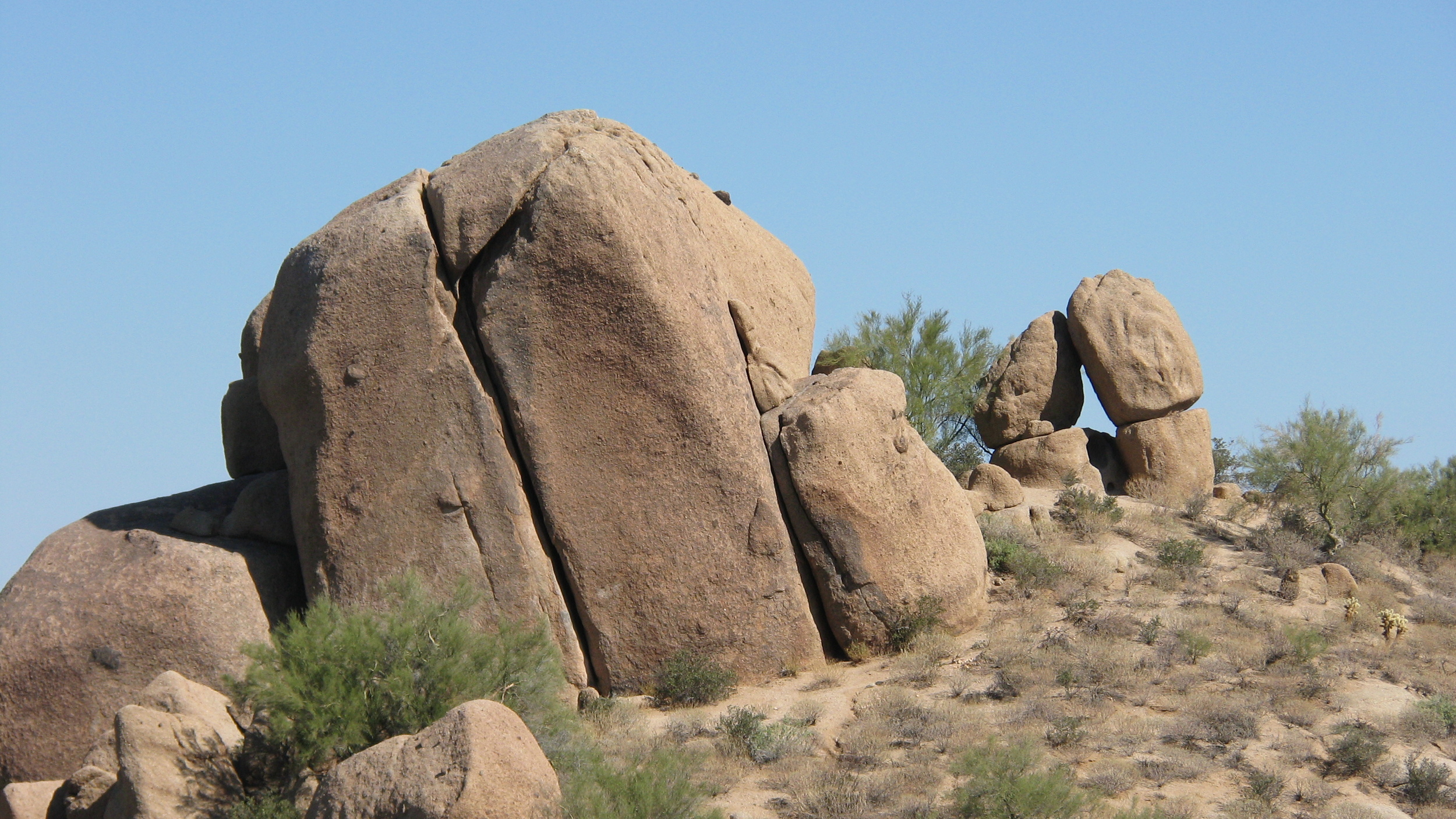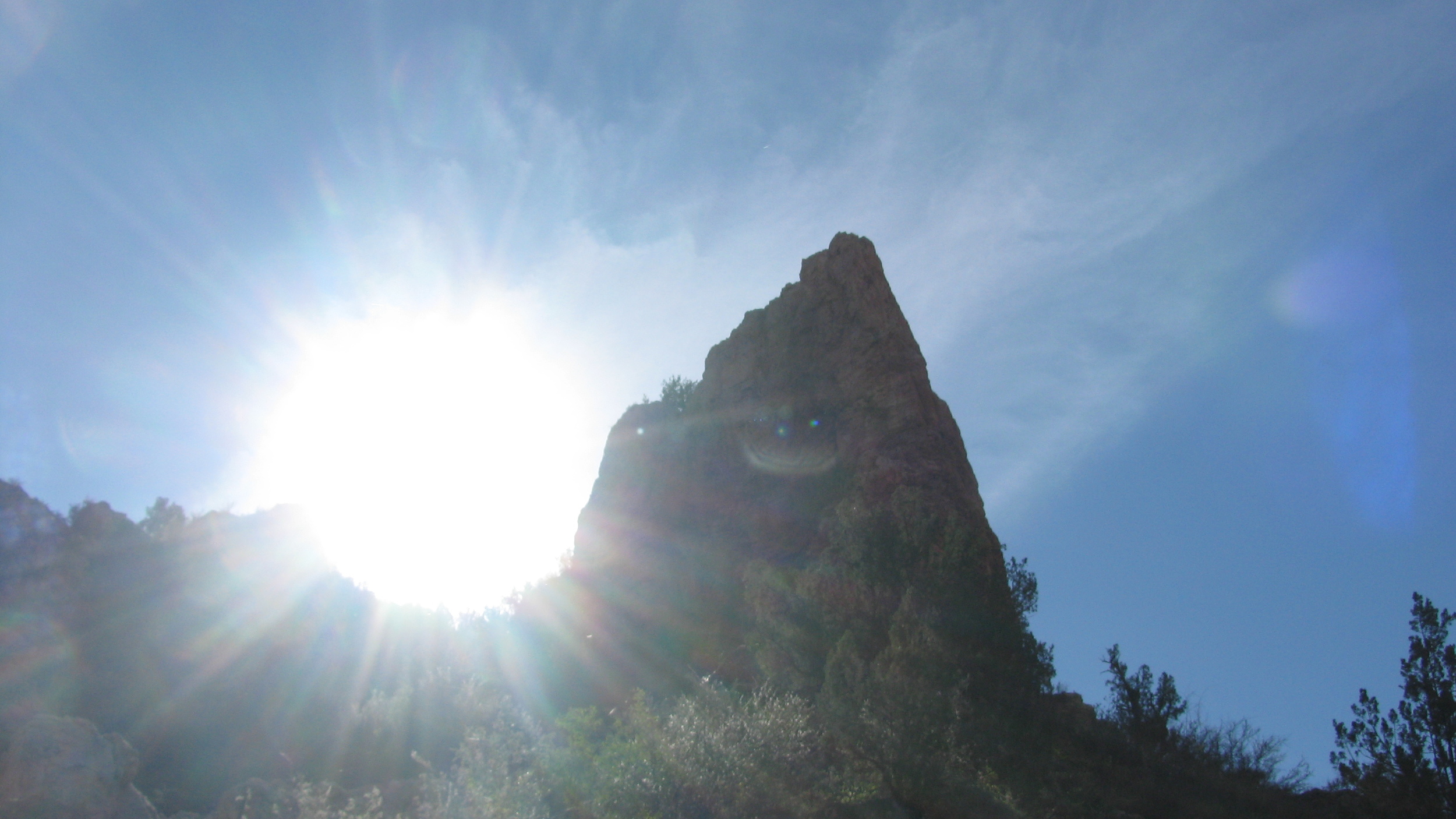 Hoene & Worrell
105 Hardman Court
Suite 110
South St Paul, MN 55075-2468
651-222-2838
844-494-4949